"Be The Change You Want To See In The World."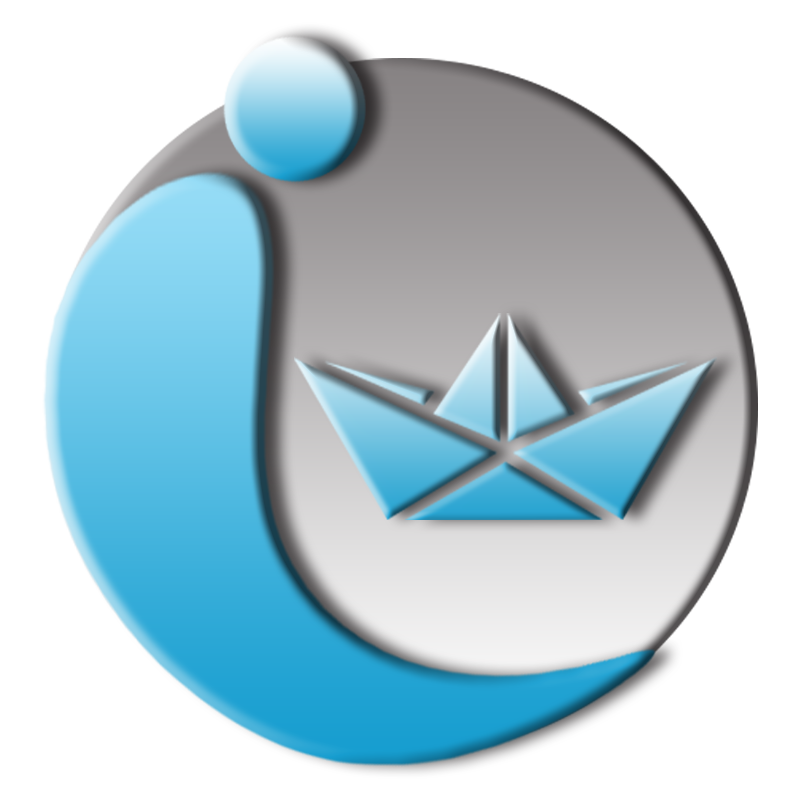 Namaste Visitors,
We are a multidisciplinary creative team based in India. Our hunger for knowledge and determination to turn information into action has incepted into INSIWO (insightful works). We believe this is an oversimplified way to spread knowledge in the world and grow together. We have a super awesome qualified and certified team for every field. We continue to grow based on the trust that our designers, service providers, team members and customers have put in us. We soon hope that we can achieve our vision of building one of the world's largest and high-quality education and service providing organisations in subsequent time!

SERVICES: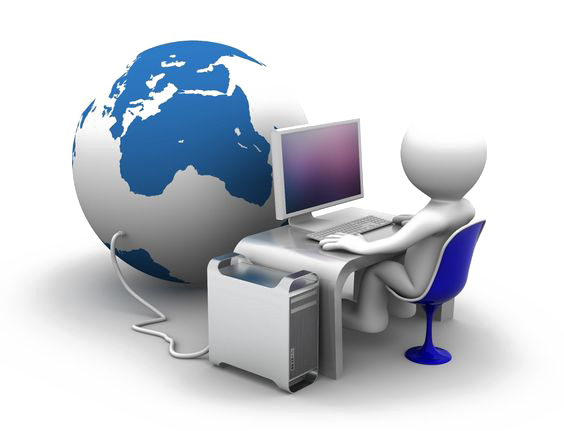 Upgrade yourself with trending NEWS worldwide including business, technology, sports, entertainment, personal growth and much more.

All kind of web, graphic and technical services including web design, website development, customised product and network security

Committed to save clients from cyber, financial and corporate risks straight on with experts who can take the action immediately at any stage of security threat.

PRODUCTS: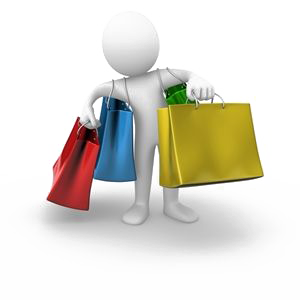 A wide range of product's collection with unique 2D/3D printed graphics

NetworkClan provides free networking related tools like Text to Speech, Audio to PCM Ulaw, CUCM Site Config LLD Tool and many more.

COURCES: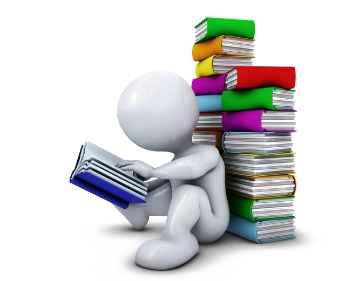 LearnNTrain is a single platform for learners and trainers for advance Networking courses. Enrol topic wise and learn from 10+ years experienced trainers.